To Fabio Jakobsen- Ned Boulting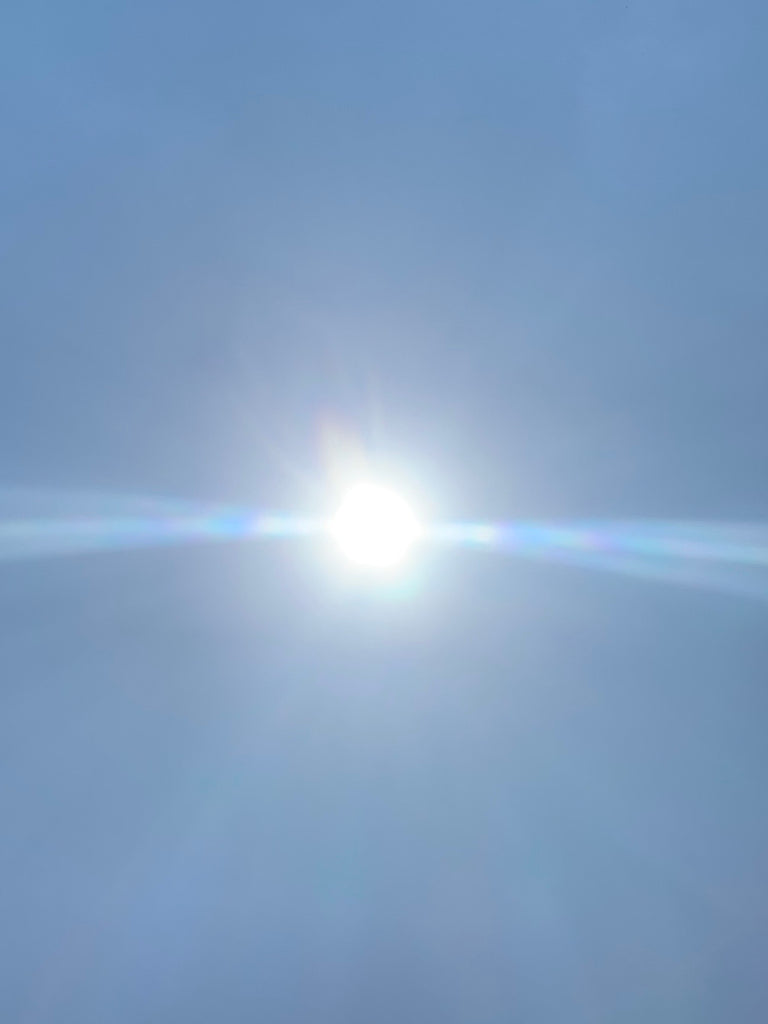 I write this as I sit and wait for a pizza to be brought to my table. I am in a suburb of Turin, where I have just finished commentating on a rare edition of Milano Torino that ended in a bunch sprint. It was the usual stuff, full of heart-in-mouth drama, tactical plays, backfiring moves and a worthy winner in Arnaud Démare. There was even a crash, which resulted from what looked like an innocuous but high-speed touch of the wheels when Peter Sagan seemed to ride into Daniel Oss. That caused a chain reaction that dumped a few riders on the ground before they could do anything to avoid it. Some, like Yves Lampaert were left ominously clutching shoulders. But I hope and believe that no one was really seriously hurt.
At almost the exact same time in Poland, there was a truly terrible crash.
The violence with which Fabio Jakobsen hit the barriers should not be replayed and nor should it be described, so close to an event which as I write, has landed him in a serious condition in hospital. While we wait and hope for good news, I will tell you what I know of Fabio.
Last spring, at the Tour of Turkey, Fabio Jakobsen played his equal part in the kind of intriguing sub-plot that so typifies "smaller" races, absorbs the interests of those us lucky to be on the race, and yet goes largely unnoticed by the wider cycling public. The race started with Sam Bennett, Mr. Turkey over recent years, taking his eighth and ninth career wins at the race. In a field that contained Caleb Ewan and Fabio Jakobsen, he looked untouchable. But then the others started to find their stride. And on the most uncomplicated, widest, straightest sprint finish of them all, Jakobsen suddenly hit top speed and got his longed-for win. Ewan would then finish the race the strongest, but Jakobsen had got what he came to Turkey for. Deceuninck Quick Step would have expected nothing less from their young sprint star, still in the shadow of Elia Viviani on the team.
It was only on closer inspection of the slo-mo footage that I noticed a frightening detail. With fifty metres to go, and in full flight, Jakobsen a picked up a hand-held Turkish flag being hung over the edge of the barriers. It wrapped itself around his hoods with its little stick angling dangerously towards the spokes of a wheel rotating at 60kmh.
'Did you see the flag?' Jakobsen asked me with a cheerful grin after the race, when endorphins were still coursing through him. Then he flicked his right hand as you might in a school playground, and he whistled in amazement at his lucky escape. I suddenly noticed how young he was. He'd dodged calamity, and yet, being so young, he'd probably never truly believed in its potential to do him harm. Invincibility armour.
After the race had finished, the following morning, I saw him in the airport at a distance. He was slumped on the floor, with his back to a shop window and his little rucksack of belongings by his side, bike helmet attached. He looked like an inter-railer. He was deep in conversation with a man in a suit. I sat next to them, smiled a reciprocated hello, and listened in to their conversation.
The two men; a young professional cyclist, and an Iranian businessman, appeared to be talking about roaming charges and airport hotels. It wasn't, if I'm honest, terribly enlightening. It was just a normal, fairly trivial exchange between two people who seemed to know each other fairly well. But, after the gentleman had said farewell and gone to catch his flight, I turned to Fabio and said, 'Who was that?'
'I have no idea,' he said. 'Just some guy I met.'
I nodded. Then we sat and chatted for the half an hour or so before his flight was called.
He knew me a little, but hardly well at all. Yet he treated me with the exact same spirit of openness and adventure that I had witnessed in his previous conversation. He told me all about his race, the occasional self-doubt, the upward trajectory, the self-belief, the relief, the trial by success of being on the world's most winning team; expectations, vindications, endless pressure.
'I want to race the Tour de France, and win on the Champs Elysées,' he said.
'Of course you do.'
'That's where I will be in a year, I hope. But those mountains? Fuck.'
'There are mountains on the Tour de France,' I agreed.
'I know. I need to practice getting over them.'
'You're living the dream, aren't you?' I remember asking him.
'It's an amazing job,' he'd said. 'Look, we've just raced around the Sea of…what do you call it?'
'Marmara.'
'Marmara, that's right. And Istanbul is so beautiful. Those mosques.'
The previous day, the race had finished slap bang outside the Blue Mosque on a smooth shiny paved surface with crazy 90 degree bends in the final few hundred metres. Jakobsen, fearing a crash, had teetered through the chicanes and let Ewan ride unopposed to victory.
I had one final question for him. It was a commentator's question: seeking the kind of resolution for an irritating lack of knowledge which had dogged me during the week. 'Are you Danish?' I asked him. 'I mean, are your family Danish?'
'Oh, because Jakobsen sounds Danish? No. It's a really common name in the north of the Netherlands.'
'And Fabio? That's a bit unusual.'
'My Dad was a huge cycling fan. I was named after one of his heroes, Fabio Casartelli. I was born the year after he died.'
After he'd gone I checked the dates because I couldn't believe that a fully grown young man could have possibly been born that recently. Fabio wasn't lying; his birthday is August 30th 1996.
When things like this happen, cycling has no answers. It's a year to the day that Bjorg Lamprecht died on the Tour of Poland.
In the introduction to last year's Road Book, I wrote the following: "For a while racing once again seemed irrelevant, as the cycling world tried to take stock of the insoluble equation which bedevils any risk-taking human endeavour: Can it be worth the cost of even one young life? In the absence of anything like an answer to this question, the peloton neutralised the following stage. When matters of life and death become too complex and outgrow our desire to celebrate a diversion like sport, we humans have a tendency simply to muddle on, which is both our collective failing and our only possible saving. When racing resumed, it did so with a heavy heart."
I am expecting that these words need not be repeated. I am hoping for good news, at the soonest possible moment from Poland, not just for Fabio, but, as I understand, for a spectator caught up in the crash.
2020 has done its worst, already. I am hoping for the best. Bring it on.